Last summer, the Vibrant Project launched a brand new experience: get your own 3D figurine!



From July 2014 to January 2015, a 3D figurine was offered every day to a lucky visitor of the Cour Bleue of the BHV Marais L/Homme. The principle of the game was simple : Select an 'elf' (an inedit objet printed in 3D) by its character and its look. Each 'elf' is connected to an app on a tablet though an RFID-chip. The app on the tablet is an instant-win game. So the winner of the day could go directly to the 3D Studio close by and get his figurine done instantaneously.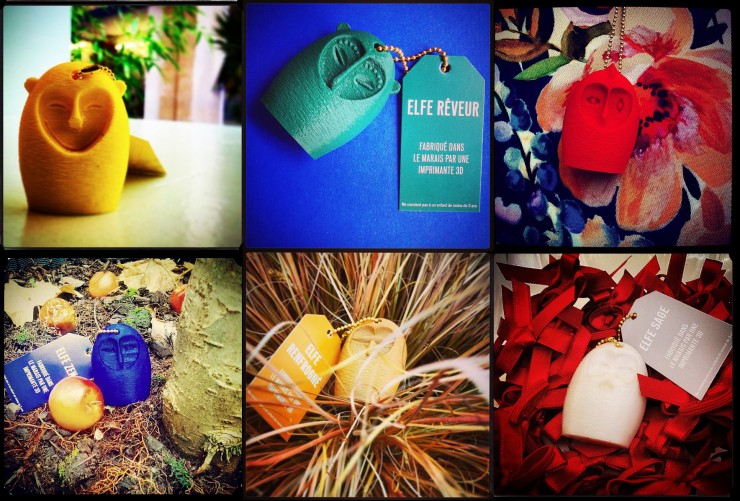 Any passerby could win it while enjoying a beautiful sheltered terrace in the heart of Paris.
Hundreds of figurines are unveiled in a special set that is fully conceived by The Vibrant Project. The whole scene reflects the BHV Marais' look and feel.