A e-paper signage specially designed for the Fondation Vincent Van Gogh


Facing the invasion of our cities with monitor based digital signage, The Vibrant Project began to think about different applications using electronic paper.
Electronic paper is an emerging technology including very low power consumption, thin profile and high resolution. Moreover it is a passive display technology with no direct light emission, hence very soft and discreet for users. The result is a dynamic display surface which really looks like paper!
Located in the City of Arles in the south of France (Provence), the Fondation Vincent Van Gogh is a very special museum centered of the famous Vincent Van Gogh who spent 15 months in the city of Arles, where he painted his finest masterpieces.
At the entrance of the Fundation, The Vibrant Project designed a beautiful signage, incrusted into the wall, embedding two 10 inches displays. The display can be remotely managed through a web interface allowing the content to be changed and scheduled.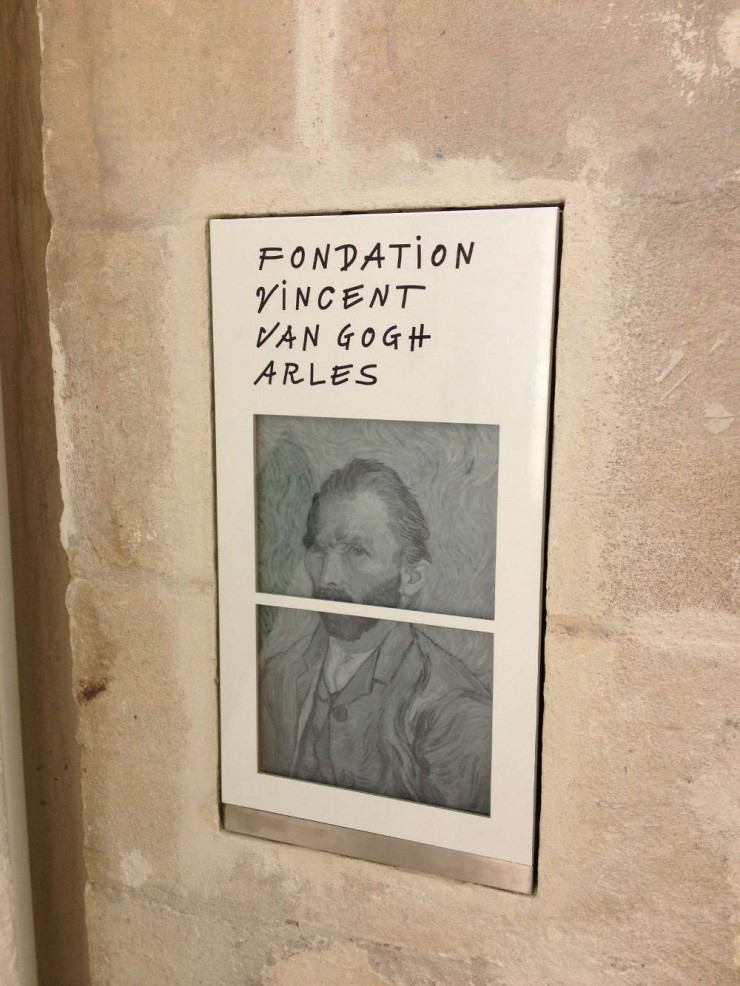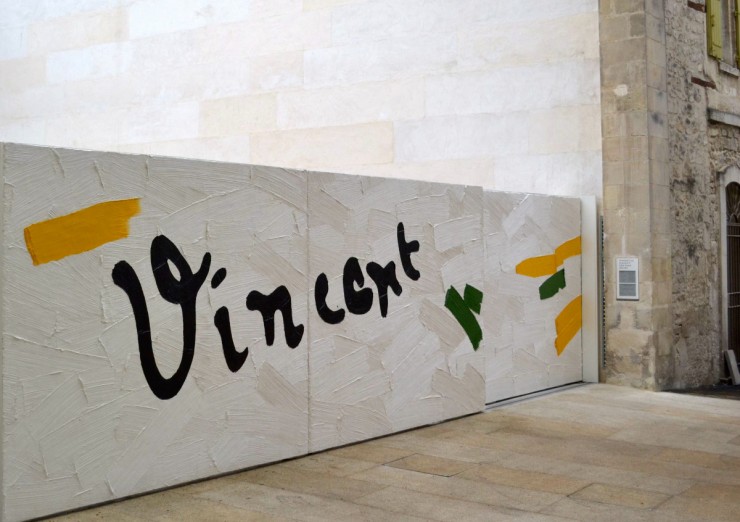 The Vibrant Project, for the Fondation Vincent Van Gogh, Arles, 2013.